Through Alarm.com you can integrate a few different Smart Irrigation control systems to further enhance the home automation experience through Alarm.com.
Currently, the Rachio and Rain Bird smart irrigation controllers are compatible with Alarm.com.
What can you do with Alarm.com smart irrigation control?
Currently, the following features are compatible with smart irrigation and Alarm.com:
System Status Monitoring
Watering history
Current water (if active)
Seasonal adjustments (Rain Bird only)
Control
Rain Delay
Turn on specific zones for a desired time
Run Program (same as Run Schedule on Rachio)
Put the Device in standby (Rachio only)
Stop current watering
Note : The Alarm.com app does not support configuration of Rachio schedules, Rain Bird programs, weather settings, or offer a view of schedule history.
What is needed to get started?
In order to get set up, you will need:
an Alarm.com service plan with Water Management and Irrigation Control.

Through Surety, that would be Surety Home and Surety Complete service plans.

A Compatible smart irrigation controller.
Rachio Smart Sprinkler Controller
Versions compatible:
All generations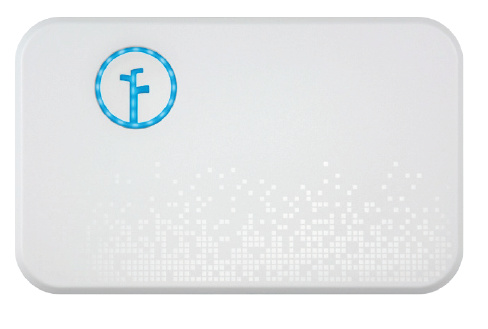 Rain Bird Irrigation Controller
Versions compatible:
ESP-TM2 with LNK Wi-Fi Module

Available in 4, 6, 8, and 12-station (zone) modes

ESP-Me with LNK Wi-Fi Module*

Supports 4 stations (zones) by default; station modules can be added to support up to 22 stations (zones)
*Compatible ESP-Me's shipped after November 2, 2016, will have the LNK Ready icon on the panel. If the controller does not have the LNK Ready icon, the panel can be swapped out for a newer version without re-wiring the controller.