I just got the new IQ panel 4. Noticing 2 problems.
There is a gap on top of the panel.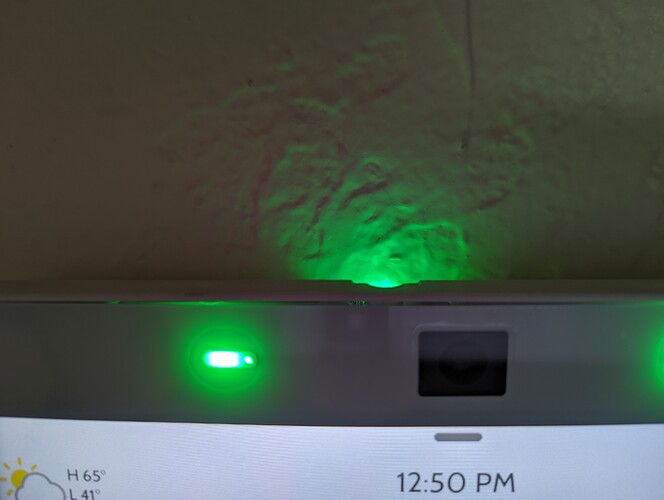 There is a popping noise coming from the speakers on the panel after the panel makes a sound/chime
Does anybody else with the new panel have any of these problems?