To export video using the ADC-CSVR126's local interface:
Note : Exporting locally requires a third-party storage device (e.g., a flash/thumb drive, external hard drive, etc.).
Log into the local interface (if password protected).
Click Menu
Click Playback .
In Camera , click to highlight the desired video device to export footage from.
Click Scissors Icon
To select the timeframe to export, do either of the following:
Click Calendar Icon to select a range from the calendar.
Drag the brackets to adjust the clip's start and end time.

Click Save - floppy disk icon
Using the Device Name dropdown menu, select the desired storage device.
Select the folder to export to.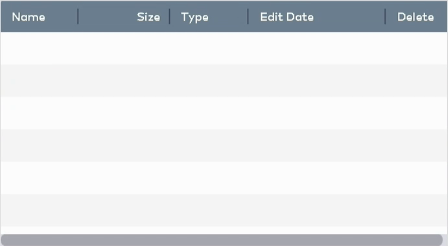 Choose the file format.

In Video For …, click to select MP4 or AVI .
Click Export .
Do not remove the third-party storage device until all footage has been exported. Check the progress by clicking download icon