I am planning on transitioning from ADT to Surety and have been researching and I believe I can re-use most of my equipment but want to pass by here everything before I make the change.
I have the following installed:
the Honeywell Vista20P for the main board.
The system currently uses Resideo LTEXV-ADT for cellular and uses the ADT Pulse Gateway Netgear PGZNG1 Security WI-FI System Router to connect to the Pulse app with the ADT Honeywell HSPIM RS422.
Wireless receiver is the Honeywell Ademco SA5882
2 safewatch custom pro keyboards, wasnt able to get the models.
My current installation: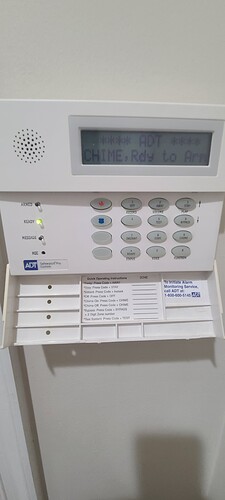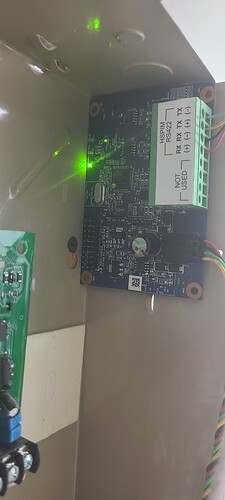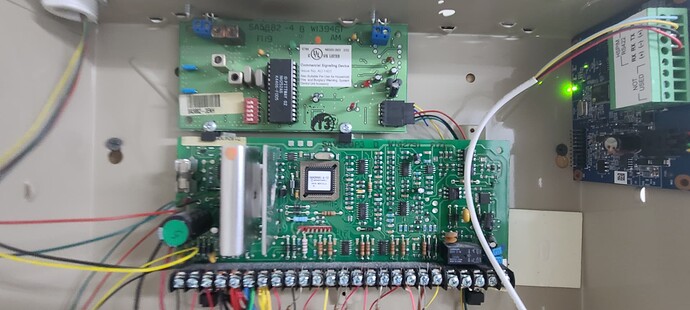 It appears that all the sensors and equipment would work except I would need to buy a new prom and an SEM module, I need to buy a va20p prom and a ADC-SEM300-VT-AT
Any advice on where to buy the prom and revision would be appreciated.
I guess I would then call ADT, cancel service, and following these instructions
and then start service with surety.
Am I missing any steps or have any steps out of order?
Thanks in advance