My Image sensor is having issues. When I checked it, it is showing it needs Rules pushed through again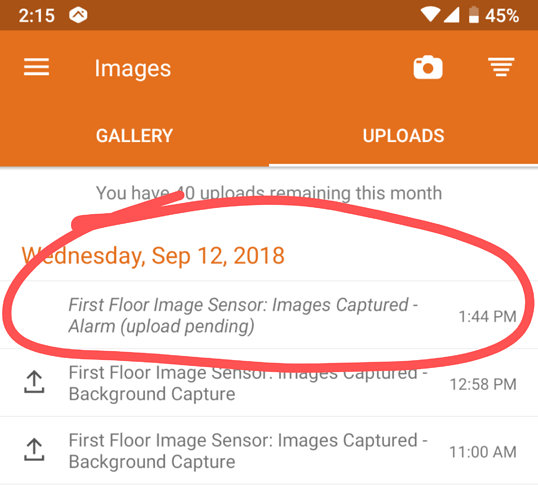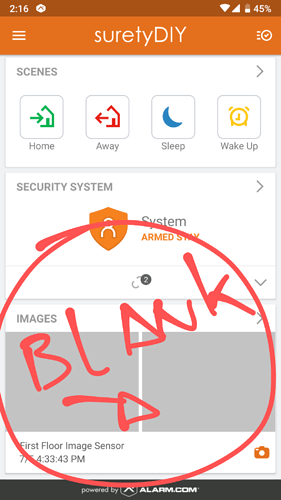 Have you tried power cycling the Image Sensor? Rules are showing as confirmed on the back end.
Has this recently been reinstalled?
Ill try it now. Thanks. Been installed for years. The app was glitchy today.