I apologize if this has already been answered, I could not find anything with a forum search…
Anybody tried a Linear "HONDWA01" door sensor with a 2GIG GC2 panel?
I bought a half-dozen sensors off Amazon, but now it's not clear if they will work.
The listing specifically says "Linear Door or Window Sensor for 2GIG or Honeywell Wireless Alarm Systems HONDWA01" but after ordering I noticed someone had asked a question about whether they work with 2GIG, and the answers seem to conflict.
I guess I'll open one and see if I can get it to work? The listing also says "…will work just like honeywell 5816, 5815, 5811, 5820l…" and that it's on 345 MHz
I'm guessing these are Chinese knockoffs or something. Here's a picture I found of the box…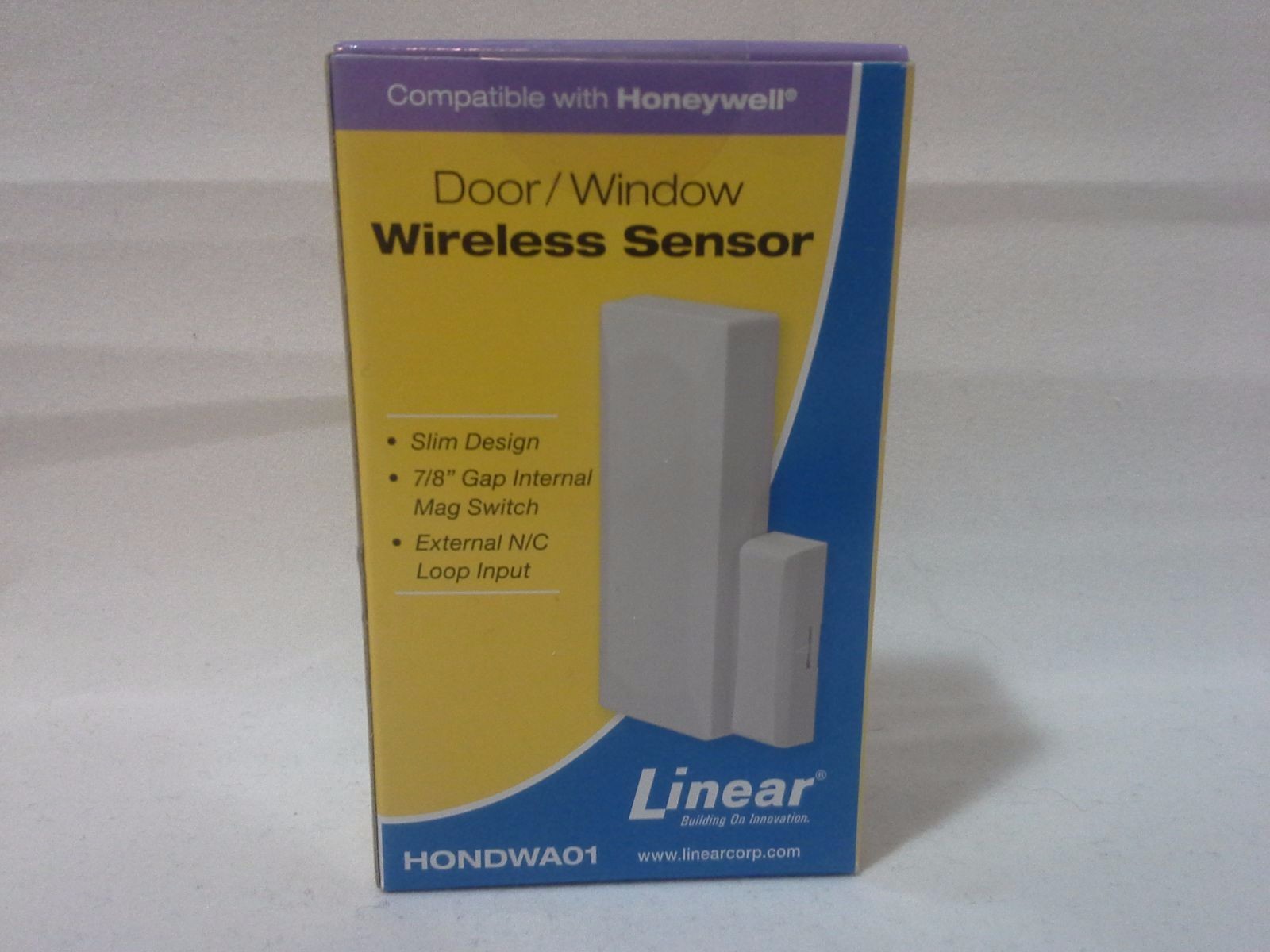 Anybody have experience with these, good or bad?
Thanks!