Where did you get the light from?
You can get them anywhere, run about $10. You can even buy them in packs at Home Depot (e.g., 5 for price of 4)
Wunder clip on Solar Light (3 led's)
It uses a single rechargeable Ni-MH AAA 1.2v 600mAh battery
They work best though if you replace the battery with a rechargable 700mAh or 800 mAh Energizer or Duracell. (Approx 10 hours light on time at night with Energizer or Duracell)
I sent Amanda an email…be an awesome addition to the DIY store
Here is another option. The Vivint sign that was located in the front yard of the home we recently purchased had one of these lights on the sign post. Research showed Vivint supplies them with their signs.
A bit of googling and bingo here they are for $6 each with free shipping.
http://www.ebay.com/itm/141494318508?_trksid=p2059210.m2749.l2649&ssPageName=STRK%3AMEBIDX%3AIT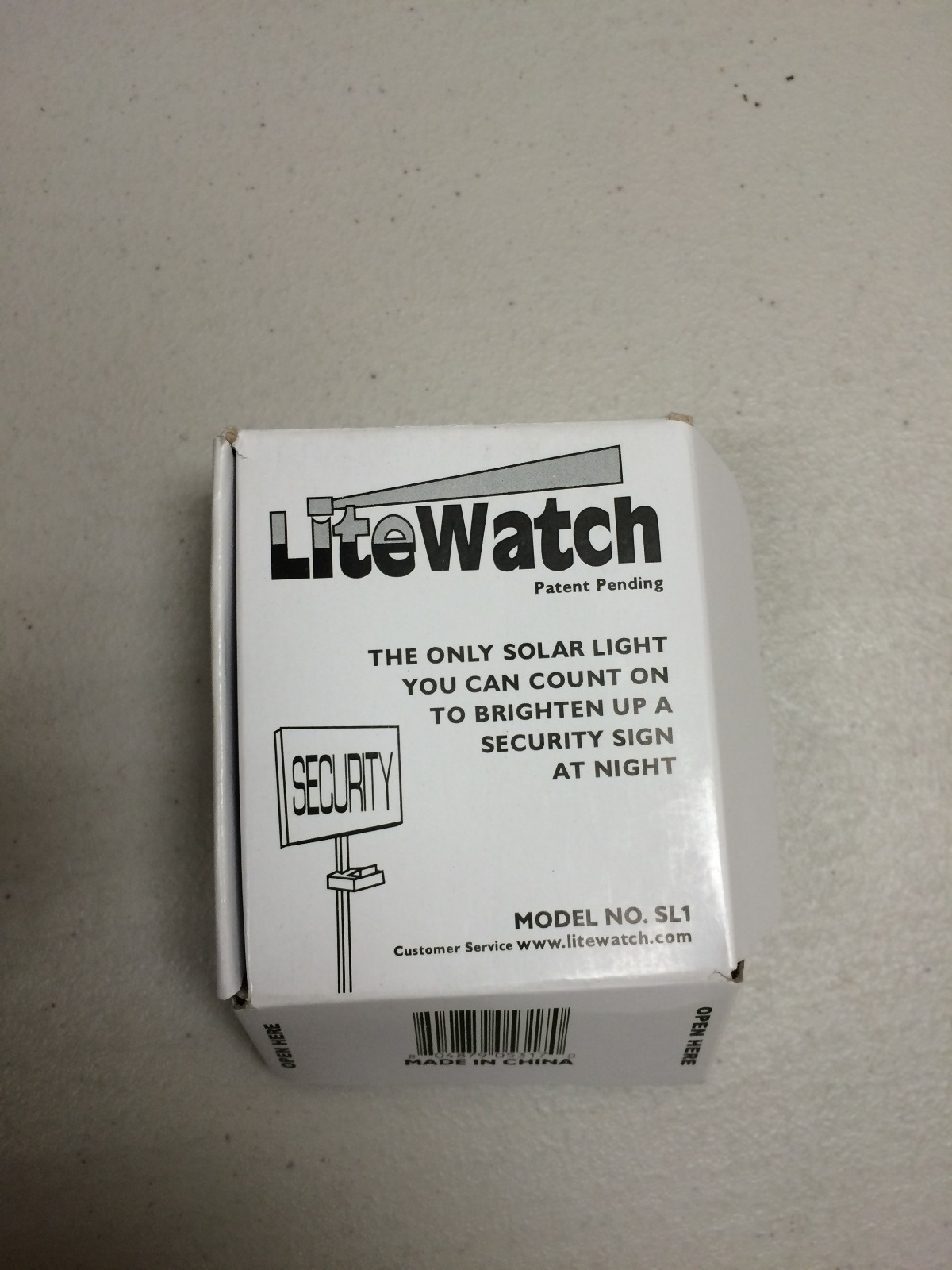 I hope I did not violate any rules by posting the above link, if so please delete the link and forgive the newbie