Looks like Alarm.com just rolled out Android Auto support:

Unfortunately, I tried it this morning, and it doesn't seem very functional. Launching the Android Auto app only shows icons for the default [non-deletable] Home and Away scenes. I have about 12 scenes configured, but none of these are showing up.
I figured that I'd at least customize and test out the default Home scene, which I've never previously configured or used. As soon as I reconfigured it to perform a couple more actions, it disappeared entirely from ADC's Android Auto app, leaving only the Away scene in place: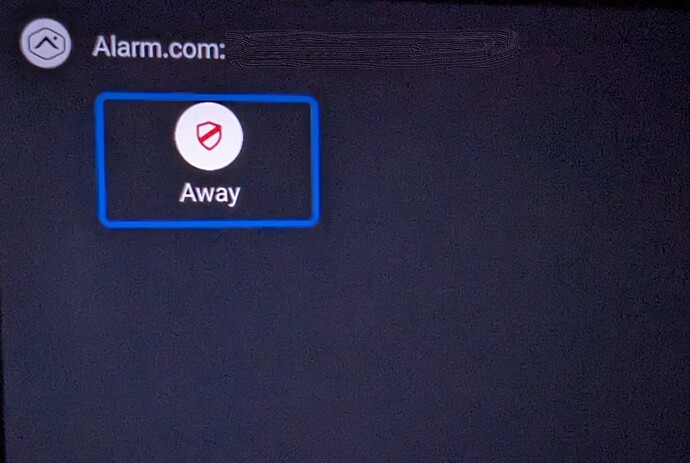 The default Home scene still shows up on the ADC app on my phone, however. I rebooted my phone and relaunched the Android Auto app, but it still only shows the icon for the default Away scene. I suspect if I attempt to edit the Away scene that it might disappear from Android Auto, as well.
In anyone else seeing something similar? Are these both known issues?