Hello everyone.
My family and I recently moved into a house with an alarm system already installed. From what I can tell there are only a total of 4 wireless sensors installed. I think the panel is a Honeywell Lynx Plus L3000. The sensors include a wireless door sensor for the front door, recessed wireless sensor for the garage door, wireless door sensor for the sliding door, and a motion sensor looking into the kitchen.
I'm wondering if it's really worth it to buy the panel to support the old sensors or should I just start fresh? From my understanding I'll lose the ability to use the non-ecrypted sensors. Is it really worth the price difference in sensors between the regular and powerg?
Adding some pictures to verify the system. Completely forgot to take a picture of the panel so I'll have to add that later but Google definitely shows one just like this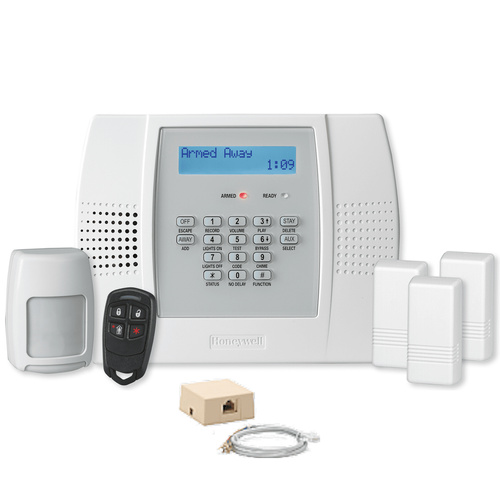 Thanks!