I replaced my 16.5 volt transformer because it wasn't putting out any current. When I wired it in it burned up another transformer (picture attached-may have already been burned).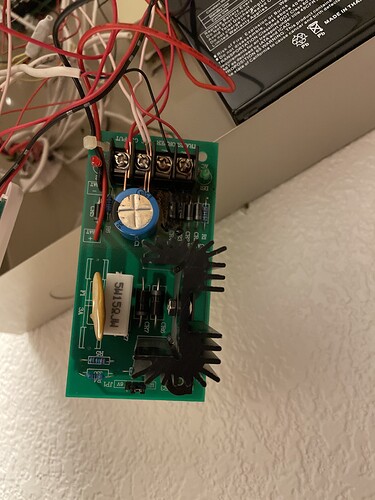 I checked the current on my new transformer and it is putting out 18.8 volts.
Obviously, the burned up transformer needs to be replaced. Can I get that from the surety site?
Is the other transformer ok?